Malmo Pre-Kindergarten prides itself on employing a lead teacher with an undergraduate degree in education.  Our teaching staff are encouraged and supported to continue their professional development to remain up-to-date on current curriculum, strategies, and teaching techniques and to strengthen their practice.
Sebastian Joaquin 
Mr. S. studied at Concordia University of Edmonton and received a Bachelor's Degree in Education. 
He grew up taking care of his nieces and nephews, where he fell in love with childcare. He volunteered in high school to tutor younger kids and discovered that he really enjoyed teaching. 
He was born and raised in Queens, New York and moved to Edmonton four years ago. Although this may be a controversial opinion, he loves the winters here! He loves the snow and the beautiful sun that shines diamonds across the snowy fields. He also loves winter fashion – there is nothing better than wearing a cozy comfy sweater while sipping a cup of hot chocolate. 
Mr. S believes that students should learn from play. He feels that preschool is when a child develops a love of learning and he believes in nurturing that natural curiosity through play. He feels that a child develops socially by playing and learning with friends, as well as understanding their own emotions and how to properly express them. He also believes that the classroom should be a safe environment for kids to take risks and naturally foster an interest in the world around us. 
When Mr. S is not studying or planning fun activities for us to do at school, he enjoys cooking, reading, comic books, and playing Dungeons & Dragons and board games with friends!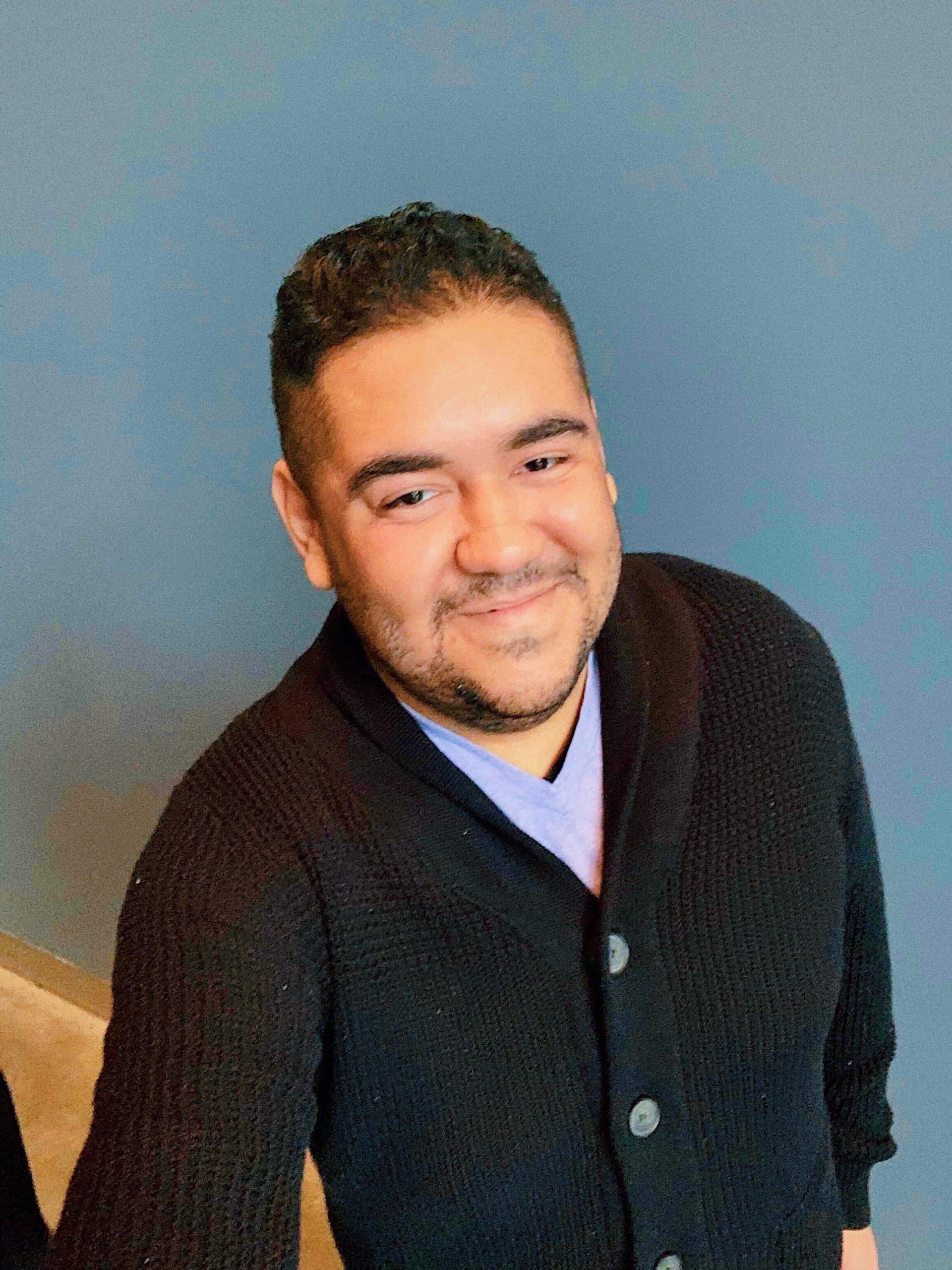 Branden Zylenko
Mr. Branden has his educational assistant diploma and is currently continuing his early learning education.  He also has over nine years of experience in after-school programming through Start2Finish, a non-profit aimed at increasing child literacy, and physical fitness, as a coach and director. It was during this time that his passion developed to help kids have fun while learning and to feel safe and welcome in a learning environment. During his practicum at CDI, he had the opportunity to work with pre-kindergarten kids and had an absolute blast! Mr. Branden is passionate about helping learners of any age level become their best selves, whether it's through better writing or emotional regulation. He enjoys baking, reading, and camping whenever he gets the chance.