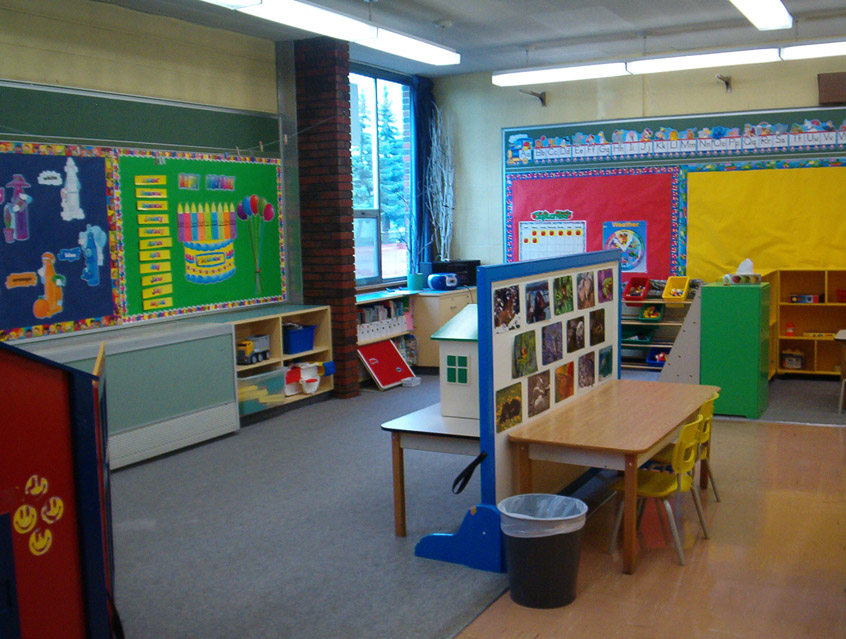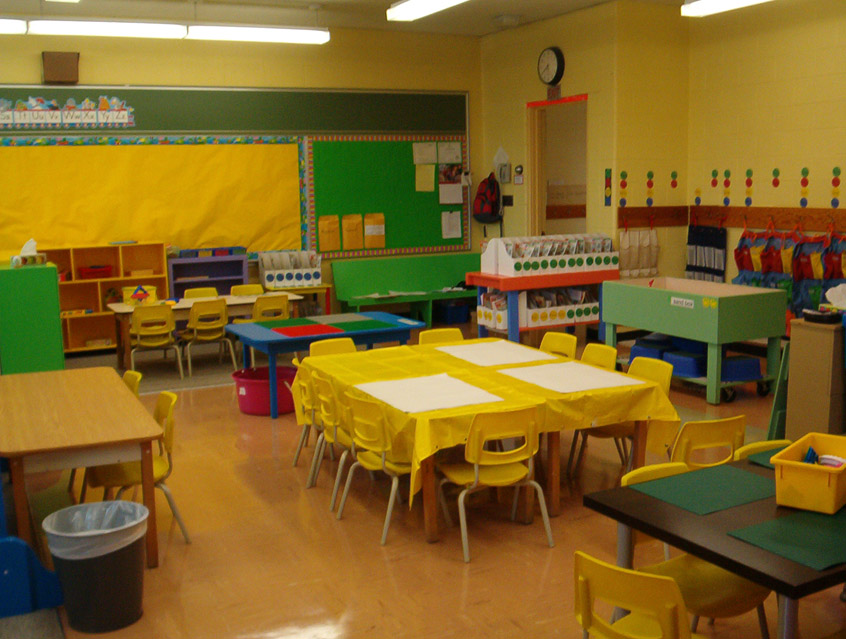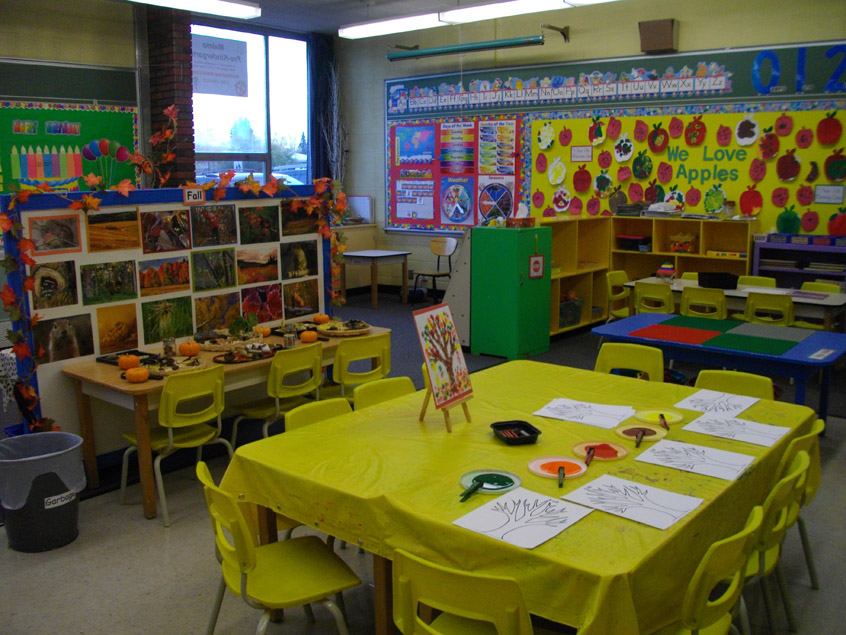 Welcome to Malmo Pre-Kindergarten
WELCOME BACK!  We are excited to be back at school!
Pre-school is a time of adventure and discovery.  This year will be filled with new experiences, friendships and growth.
We are looking forward to a school year together of learning and fun!
We are a non-profit, parent-cooperative, pre-school for children ages three to five years, located in southwest Edmonton.
We are uniquely situated in an elementary school and therefore have special access to a full gymnasium, library and music room!
ABOUT US
Malmo Pre-Kindergarten promotes a learning through play environment. We believe that play enhances the growth and development of the whole child: physically, socially, emotionally and intellectually. It is through play that children learn to make sense of their world.
Malmo Pre-Kindergarten is an inclusive learning environment.  Ask us about the agencies we partner with and what accommodations can be made for your child.
MEET THE TEACHERS AND TOUR THE PRESCHOOL
Interested in visiting our pre-school to see if it's the right fit for you and your family?
Email our registrar to set up a time to see our beautiful classroom and meet our wonderful teachers.