Malmo Pre-Kindergarten prides itself on employing a lead teacher with an undergraduate degree in education. An education degree requires teachers to know how to plan an engaging and developmentally appropriate curriculum and understand and explore the childhood learning process.  Additionally, educators have a deep understanding of environmental, social, cultural, and psychological influences that can affect students' abilities to learn and engage. An education degree ensures educators are prepared to meet all students where they are at with regard to motor, physical, cognitive, and psychological development and challenge them in a way that is pedagogically sound.
Our teaching staff are encouraged and supported to continue their professional development to remain up to date on current curricula, strategies, and teaching techniques and to strengthen their practice. Our talented and eager staff are versed in the current Alberta curriculum for Early Learning and must attend professional development events each year to remain knowledgeable on current trends and practices.
Sebastian Joaquin
B.Ed, Level 3 ECE
Mr. S. studied at Concordia University of Edmonton and received a Bachelor degree in Education. 
He grew up taking care of his nieces and nephews, where he fell in love with childcare. He volunteered in high school to tutor younger kids and discovered that he really enjoyed teaching. 
He was born and raised in Queens, New York and moved to Edmonton four years ago. Although this may be a controversial opinion, he loves the winters here! He loves the snow and the beautiful sun that shines diamonds across the snowy fields. He also loves winter fashion – there is nothing better than wearing a cozy comfy sweater while sipping a cup of hot chocolate. 
Mr. S believes that students should learn from play. He feels that preschool is when a child develops a love of learning and he believes in nurturing that natural curiosity through play. He feels that a child develops socially by playing and learning with friends, as well as understanding their own emotions and how to properly express them. He also believes that the classroom should be a safe environment for kids to take risks and naturally foster an interest in the world around us. 
When Mr. S is not studying or planning fun activities for us to do at school, he enjoys cooking, reading, comic books, and playing Dungeons & Dragons and board games with friends!
Additional certifications:
Emergency First Aid
Nonviolent Crisis Intervention Training
Mental Health First Aid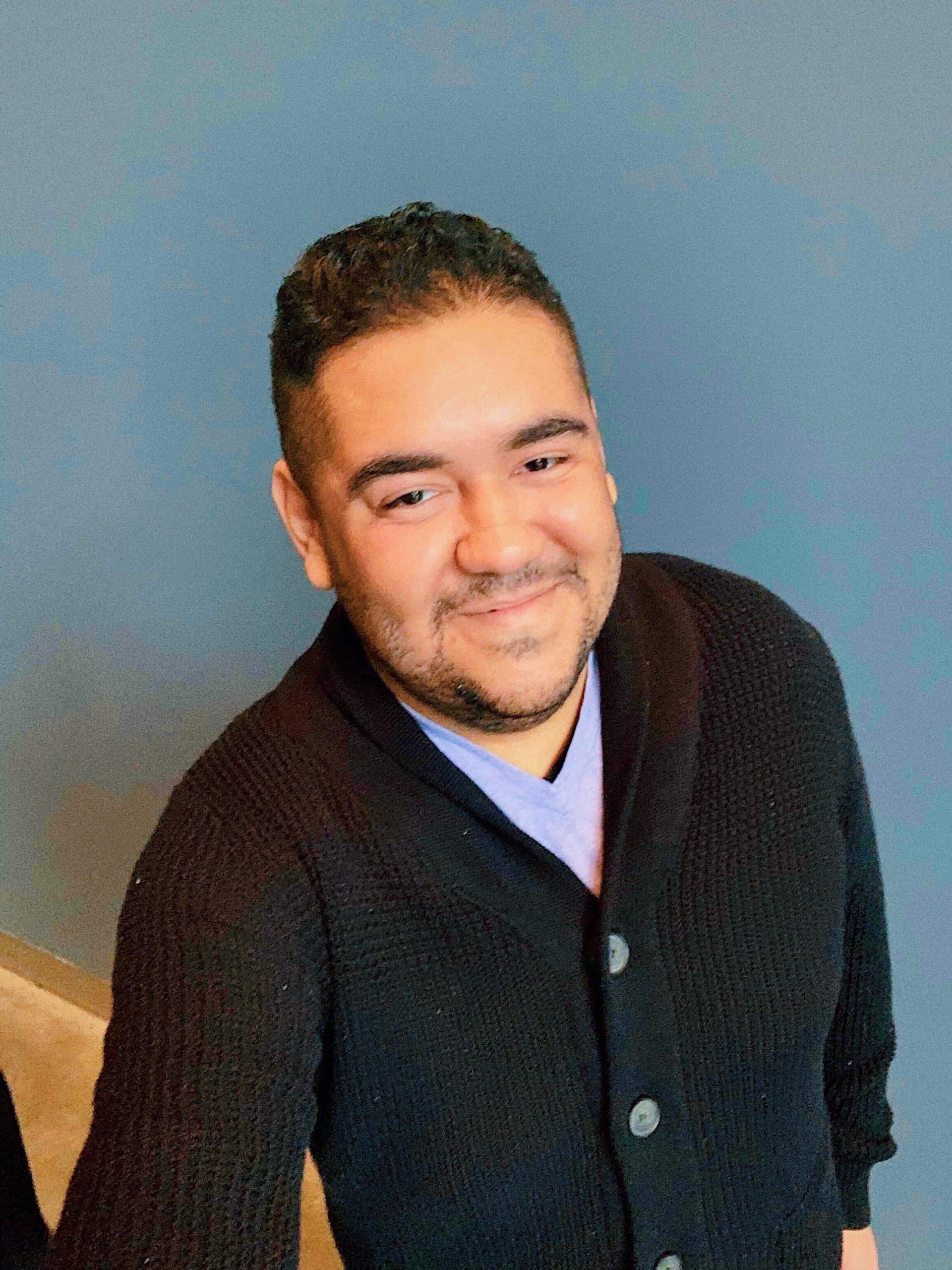 Branden Zylenko
Level 1 ECE
Mr. Branden has his educational assistant diploma and is currently continuing his early learning education.  He also has over nine years of experience in after-school programming through Start2Finish, a non-profit aimed at increasing child literacy, and physical fitness, as a coach and director. It was during this time that his passion developed to help kids have fun while learning and to feel safe and welcome in a learning environment. During his practicum at CDI, he had the opportunity to work with pre-kindergarten kids and had an absolute blast! Mr. Branden is passionate about helping learners of any age level become their best selves, whether it's through better writing or emotional regulation. He enjoys baking, reading, and camping whenever he gets the chance.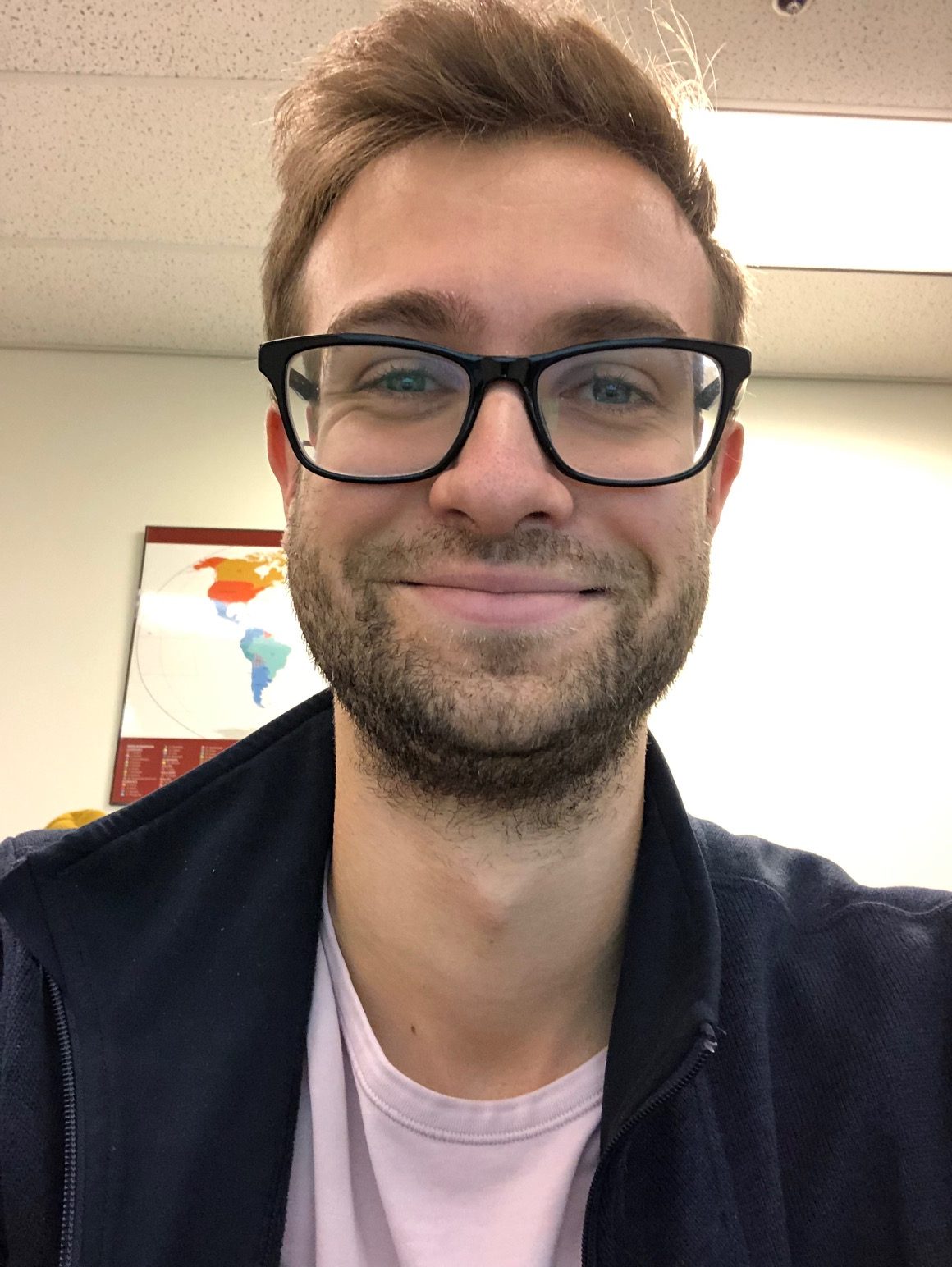 Operations Manager - Michelle Lindberg
B.Ed, B.Kin, M.Ed, Level 3 ECE, Alberta Permanent Teaching Certificate, Certificate in Online Education
This position evolved after parent volunteers (particularly executive board volunteers) identified the need to have one, part-time, paid position to maintain the files and knowledge of school operations to keep things running successfully and consistently from year to year.  We recognized that families are still wanting to be involved in a parent-led non-profit, but we also realize that there is a lot of operational and administrative tasks that are quite frankly easier to assign to an operations manager that has the knowledge and context.  This position supports and guides the executive board and takes the stress out of many of the volunteer duties that families may have with the school.  This position's sole purpose is to make family engagement with the school easy breezy lemon squeezy!
Michelle brings an extra level of teaching knowledge and experience to assist the preschool. In addition to being a Malmo Pre-kindergarten alumnus with experience as board president, Michelle is a teacher with 18 years of experience at all levels, from pre-kindergarten to university.
We are proud members of Alberta Home Visitation Network Association and Northern Alberta Preschool Association.