Welcome to Malmo Pre-Kindergarten
We are a non-profit, parent-cooperative preschool for children ages three to five years old located in southwest Edmonton.
Our morning program for 3- and 4-year-olds uses free-time play and learning centres to encourage critical thinking, independence, creativity, and cooperation.
Our afternoon program for 4- and 5-year-olds sets the tone for kindergarten by providing a child-led, research-based curriculum based on the Alberta Education kindergarten program of study. 
Malmo is celebrating its 40th year in 2023!
We are honoured to have been a part of the community for so many years.
We are still accepting students for 2022/2023!!

Learn about our
New 5-Day Morning Class Schedule and New 5-Day Afternoon Program

Visit the Registration & Fees Page for more information on how to register.
2022/2023 Parent Handbook summary available here.
Why choose Malmo
Pre-Kindergarten?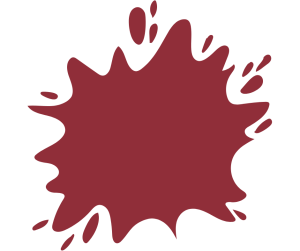 Teacher with Bachelor of Education degree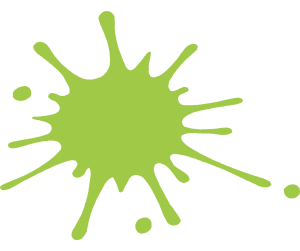 Morning and afternoon 5-day options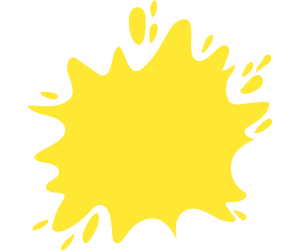 In a real school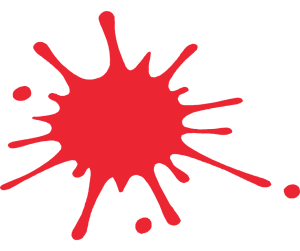 Parent board fully supported by paid operations manager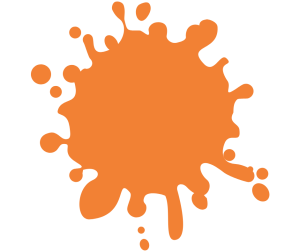 Small class sizes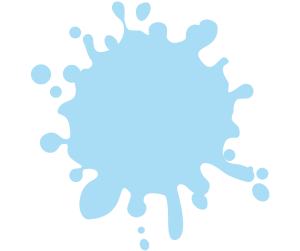 Scheduled outdoor time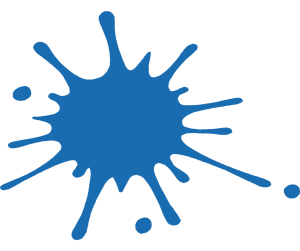 No duty days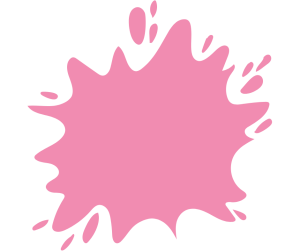 No cleaning days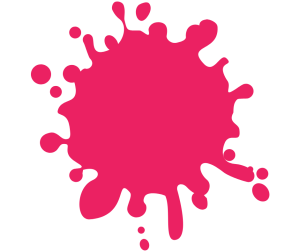 Out-of-class field trips (zoo, nature centre, museums, etc.)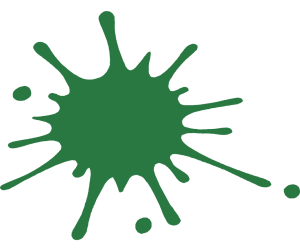 Subsidies available
MEET THE TEACHERS AND TOUR THE PRESCHOOL
Interested in visiting our preschool to see if it's the right fit for you and your family?
Email our Registrar to set up a time to see our beautiful classroom and meet our wonderful teachers.